Promotional Videos & Advertisements
Trusted by renowned brands and respected agencies in the vibrant New York Metro area, I take pride in my role as an expert video editor. I have a knack for creating attention-grabbing event promotions and shareable social media videos that resonate with viewers. My expertise in motion graphics and animated introductions allows me to craft dynamic, captivating videos that effectively convey your message while engaging your target audience in a friendly and professional manner.
Magic of Gels | Promo Advertisement
Posing Pitfalls | Promo Advertisement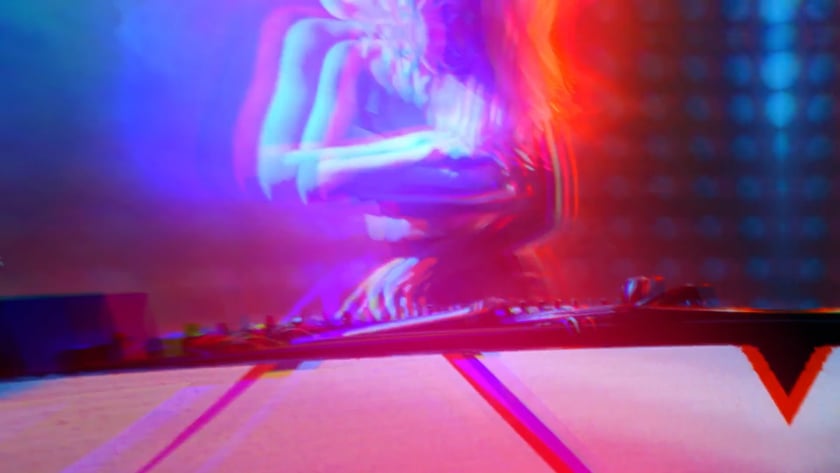 Thanksgiving Eve | Event Promo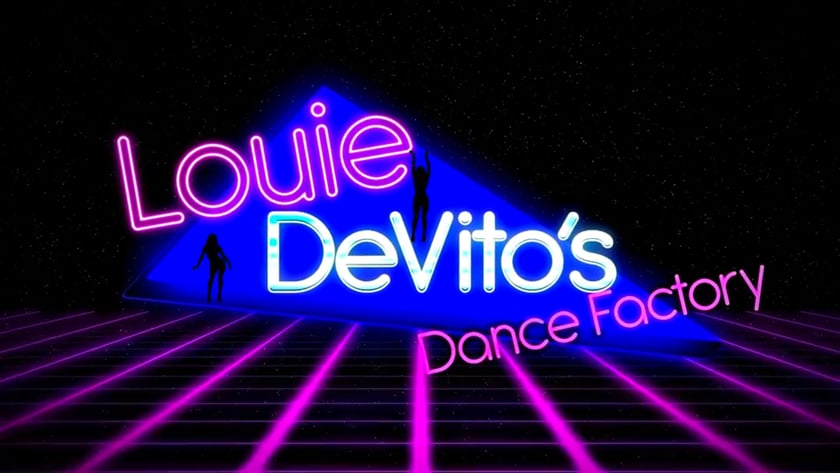 Louie DeVito Dance Factory | Event Promo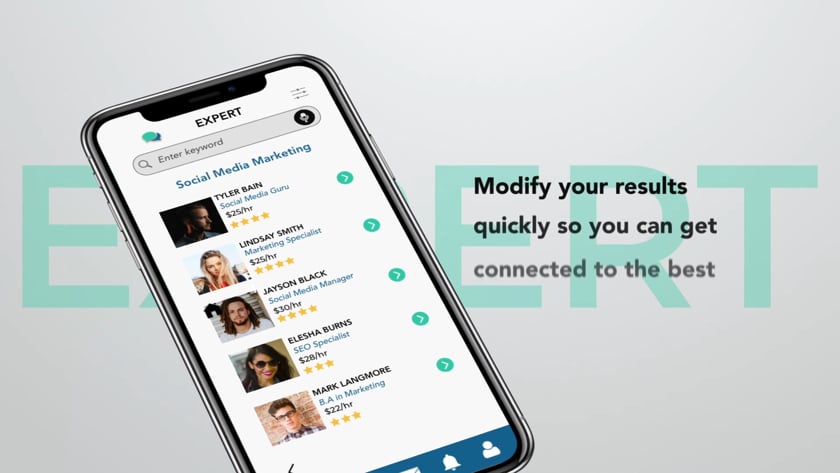 Expert App | Product Demo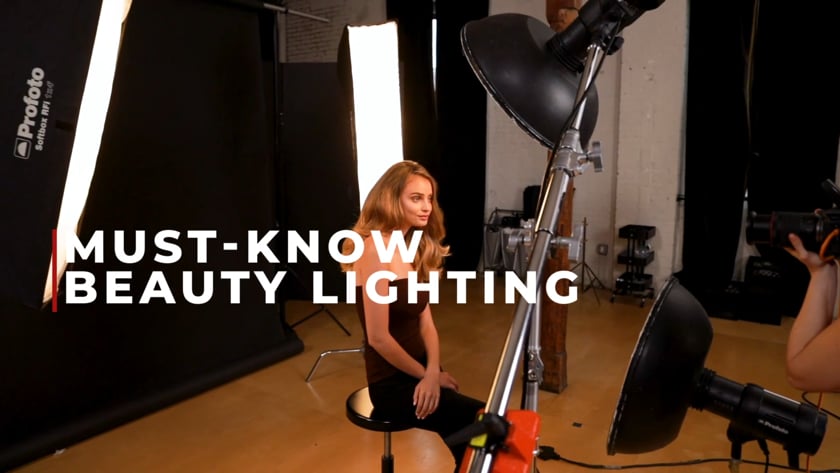 Photographers Beauty Class | Ad
English Laundry | Promo Advertisement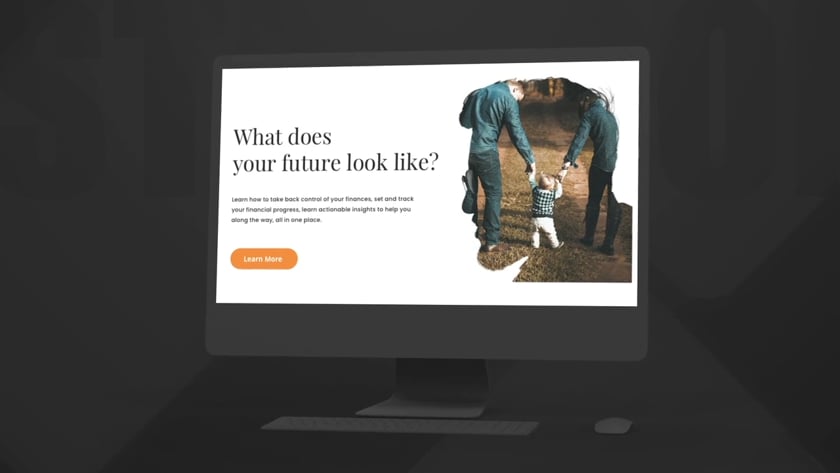 *Angelica Joni - DJ Expo | Event Promo
*How I Got The Shot | Behind The Scenes
Queen of the Desert Fashion Promo
* Indicates I filmed this video.
IG Advertisement for Learn Plus
As a passionate and versatile video editor with over a decade of experience, I specialize in partnering with videographers, agencies, photographers, and brands to transform raw footage into compelling visual stories.
Whether you need video content to promote your business or brand, or seek eye-catching digital advertisements created with motion graphics, I have the expertise to bring your vision to life.